Low-interest Rate Consolidation Loans, Las Vegas, NV

• • • • • • • •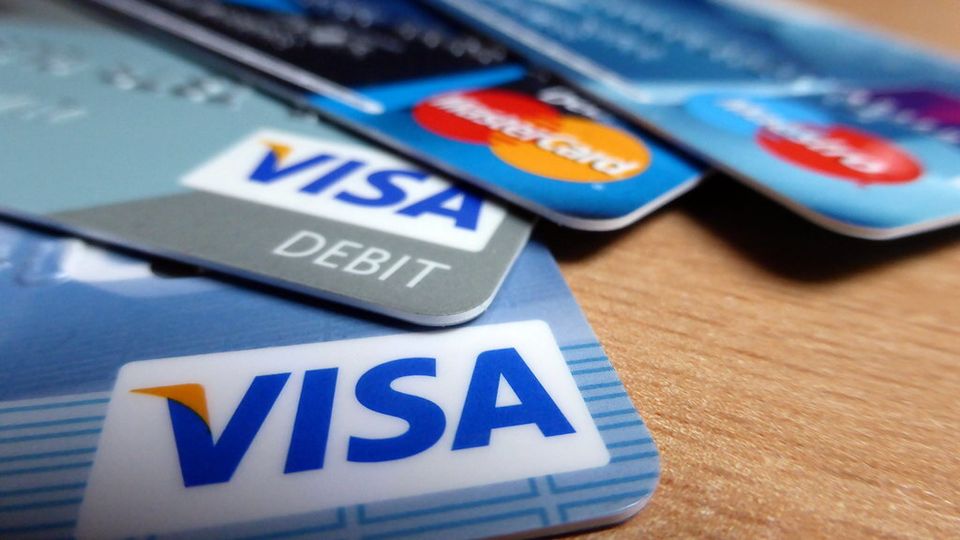 Have you gotten caught in a high-interest loan that you can't get out of?  Whether you need to pay off some payday loans or high-interest credit cards,
Las Vegas Finance will bring your payments down with a low-interest consolidation loan
.  Pay less on interest, have more time to pay it off, and ultimately you will save money with our personal loans.  We lend up to $5,000!  
With no cost to apply and monthly installment loans available, we will help you pay off your debt and build your credit.  Get approved today!
$200-$5000 Loans
FAST • EASY • LOW INTEREST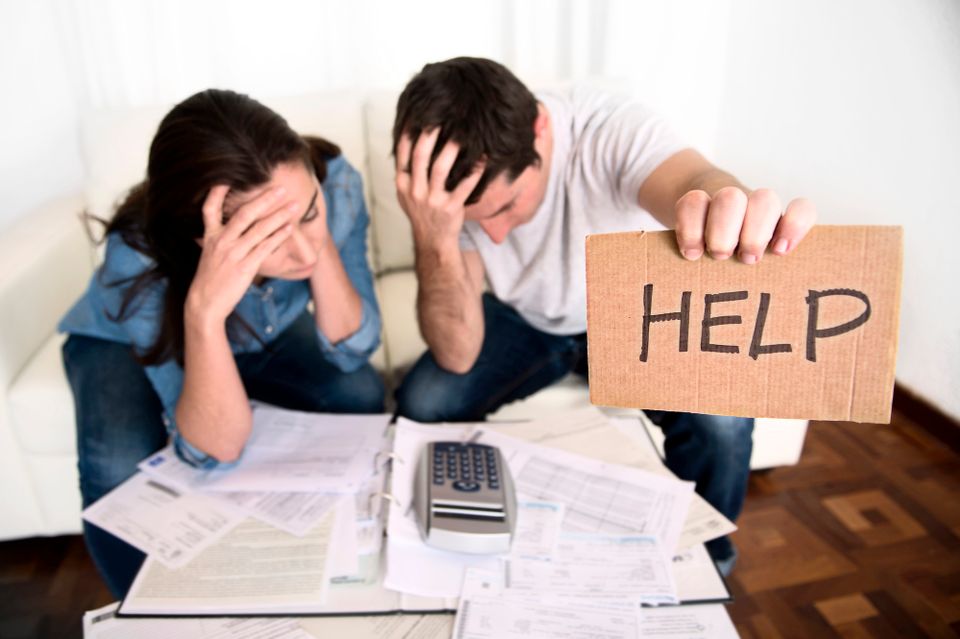 Payday Loan Relief with Las Vegas Finance


• • • • • • • •
We will help you rebuild your credit with our personal installment loans.  We can get most people approved even if you have poor or bad credit.  As long as you have steady income and have lived in Clark County for at least six months, we can probably help you.  
Whether you have bad, poor, or fair credit, we can get most people approved as long as you have steady income and have lived in the Treasure Valley for at least six months.  Get rid of you high interest payday loan and consolidate your high interest loans with us.  
We are able to get money for many of our customers who have past credit issues. 
We will work out a monthly installment payment plan that fits your budget.  As we report your good credit, watch your credit score rise!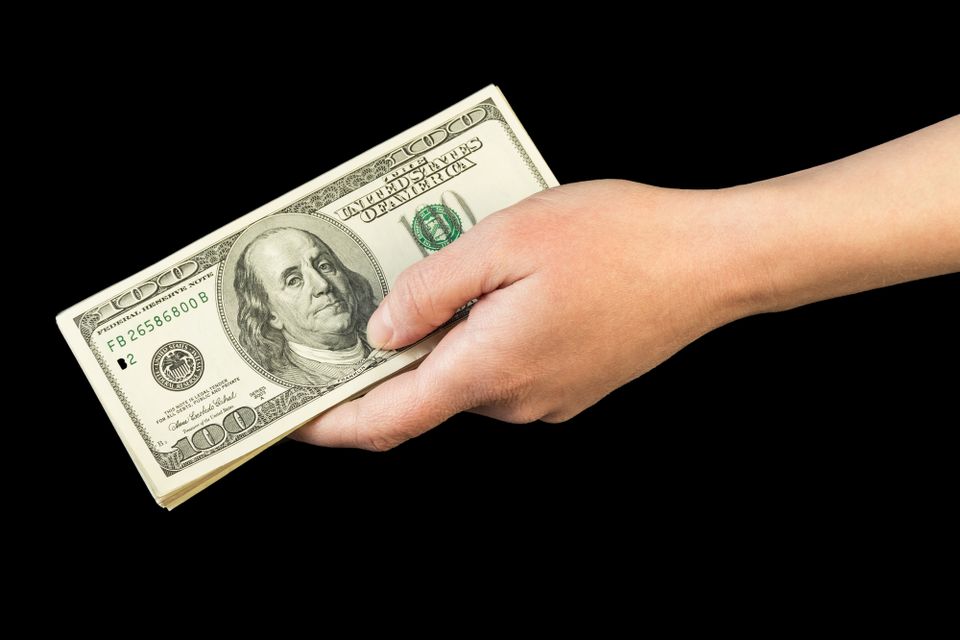 Apply Online
or call Las Vegas Finance at (702) 889-9888


• • • • • • • •
Our loan specialists will help you with no judgement and friendly service.  We provide funding to people living in Las Vegas, Henderson, and all of Clark County.
Regulated by the Nevada Financial Institutions Division
$200-$5000 Loans
FAST • EASY • NO APPLICATION FEE