Long Term Installment Loans
Long-Term Installment Loans with Direct Lenders

• • • • • • • •
Repairs and bills don't wait for anybody.  When you have urgent or past due bills, don't get trapped in a high-interest payday loan.  A low-interest monthly installment loan with Las Vegas Finance will get you the cash you need FAST!  We have payment plans to fit your budget.  There is also not a penalty for pre-paying on your loan.  In fact, we encourage you to pay off your loan fast to save you money!
✔
Same day installment loan approval
✔
No checking account required
✔
We report your good credit
✔
Fast, friendly, experienced staff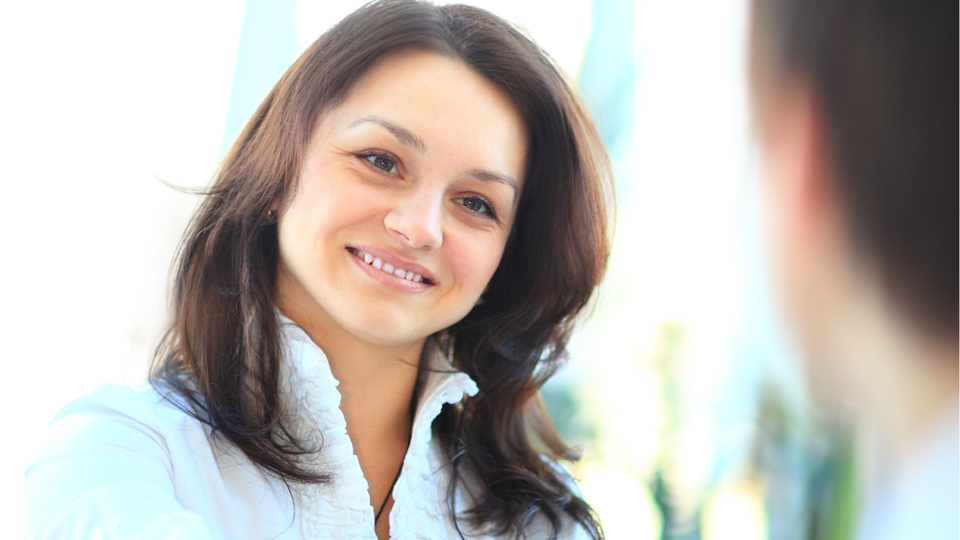 LOW INTEREST




NO APPLICATION FEE




SAME DAY APPROVAL 




• • • • • • • •
You may need a loan for home improvement projects, a vehicle repair loan, to consolidate high-interest credit card debt, to fix your car, or some other need.  Whatever the reason, Las Vegas Finance is happy to help you in a friendly and non-judgmental atmosphere.  We understand that times can be hard.  With our liberal credit policy we can even fund personal loans for people with poor and bad credit.  We can create a monthly payment plan to fit any budget.  We have approved loans for customers that other direct lenders turned away. 
The long-term monthly payments mean you will pay a lower amount per month.  If you are able to repay the loan faster, there is no pre-pay penalty!
The faster you pay off your loan, the more money you save!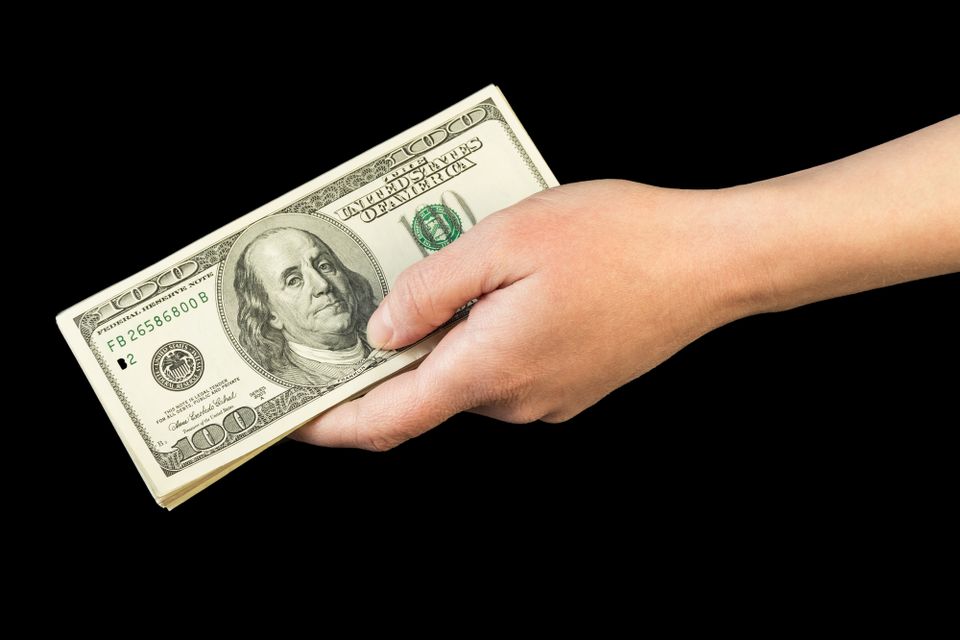 Apply Online
or call Las Vegas Finance at (702) 889-9888


• • • • • • • •
With our online application, it is easy to get a personal installment loan with Las Vegas Finance. After loan approval, bring your documentation to our office and our friendly loan specialists will fund your loan.
Regulated by the Nevada Financial Institutions Division
$200-$5000 Loans
FAST • EASY • NO APPLICATION FEE