Vehicle Repair Financing in Las Vegas, NV

• • • • • • • •
When you have a large car repair bill to pay, but you don't have enough cash, apply to Las Vegas Finance for a personal loan to get your car fixed.  Your auto repair will be funded with a low-interest loan with monthly payments to fit your budget.
If your vehicle is your primary transportation to work, getting your car fixed is a necessity.  Even if you have bad credit, we can most likely help you.  We have a liberal credit policy and fund personal installment loans to customers with good, fair, poor, and bad credit. 
We report good credit and will give you tips to build your credit score.  
• No bank account required
• No application fee
• Liberal credit policy
• Get approval today!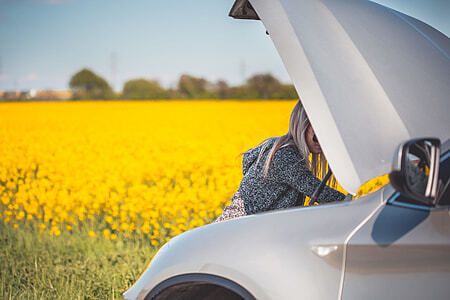 $200-$5000 Loans
FAST • EASY • LOW INTEREST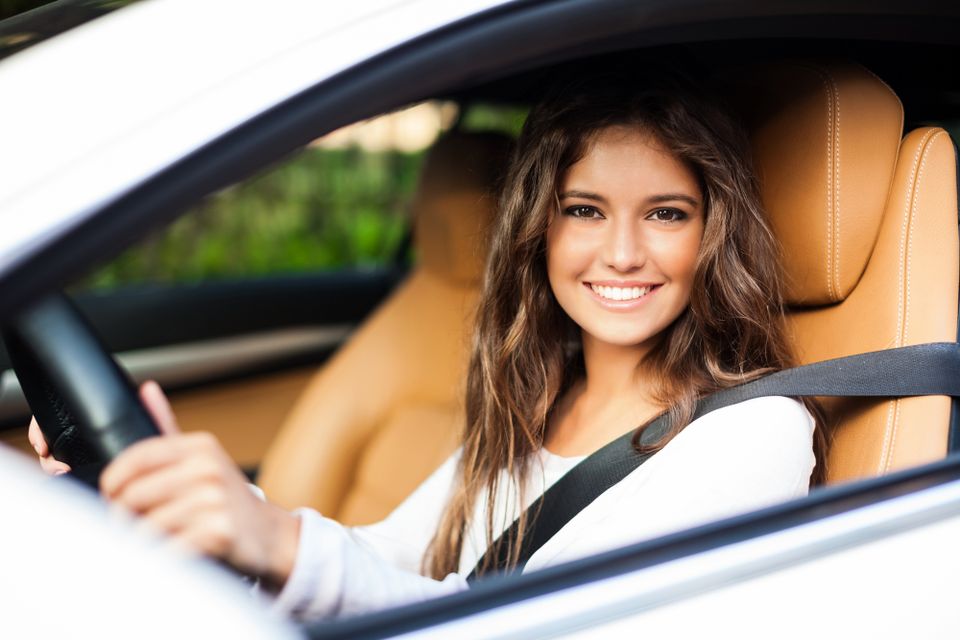 Low-Interest Installment Loans


• • • • • • • •
When you are financially stuck and need a short term small loan to fix your car or pay for any other sudden emergency, Las Vegas Finance is your best option for an honest direct lender.  We will help you get funded for a low APR installment loan and won't encourage you to get a loan for larger than what you need.  With loan options from $200 all the way to $5,000, we offer hometown hospitality as your local direct lender for installment loans.
Let Las Vegas Finance help get you back on the road.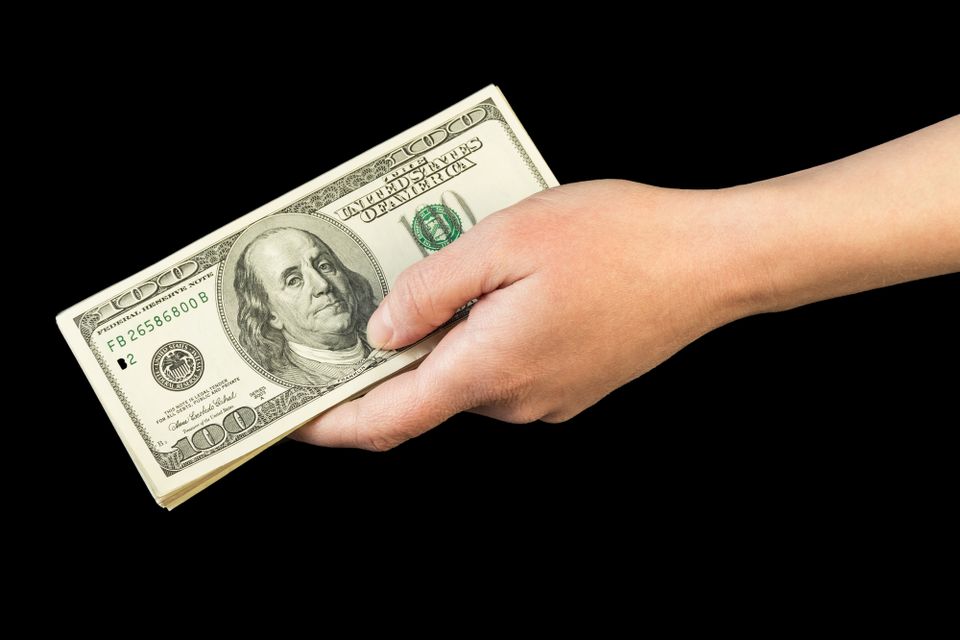 Apply Online
or call Las Vegas Finance at (702) 889-9888


• • • • • • • •
We will then ask you to visit our office and bring us your documentation.  If all the paperwork is in order, we can fund your loan right then! 
Regulated by the Nevada Financial Institutions Division
$200-$5000 Loans
FAST • EASY • NO APPLICATION FEE