Direct Lender Installment Loans, Las Vegas, NV

• • • • • • • •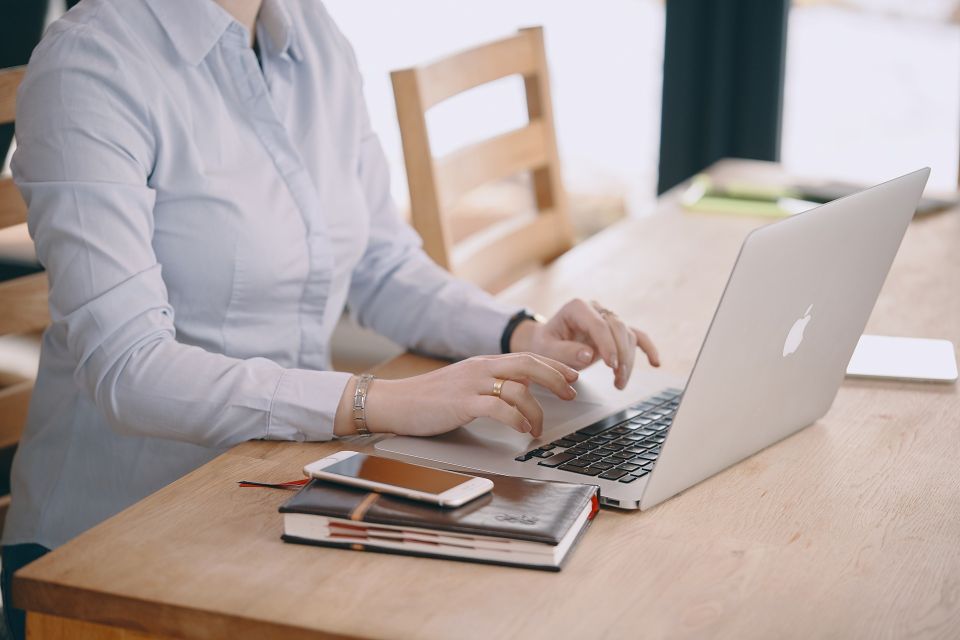 Las Vegas Finance makes the loan process fast.  With an easy online application, we can fund your installment loans on the same day.  There is no cost to apply and we offer low-interest installment loans for good, fair, poor, and bad credit
.  
Apply Today!
Get up to a $5,000 loan today.
 The term of your loan is customizable based on your financial needs.  Whether you choose a

short term

or

long term installment loan,

we report your good credit and are happy to help you build up your credit score.  We are your local lender in Las Vegas, Nevada.  Our friendly and experienced loan specialists are here to help you get the funds you need during stressful times. 

With a payment plan to fit any financial circumstance, we are here to help you.  Installment loans are a low-risk option for emergency cash loans.
FAST 

  

EASY

    NO APPLICATION FEE

• • • • • • • •
Many ask if they can get loans with no credit check, or a low credit score.  Installment loans may be approved even with a low credit score because of our liberal credit policy.  Legally we are required to run a credit check.  However, we have been highly successful in getting money funded for many of our customers with bad credit. 
We can get your loan funded even when others have turned you away.
•
No bank account required 
If you have a steady income and have been a resident of Clark County for at least six months, we can probably help!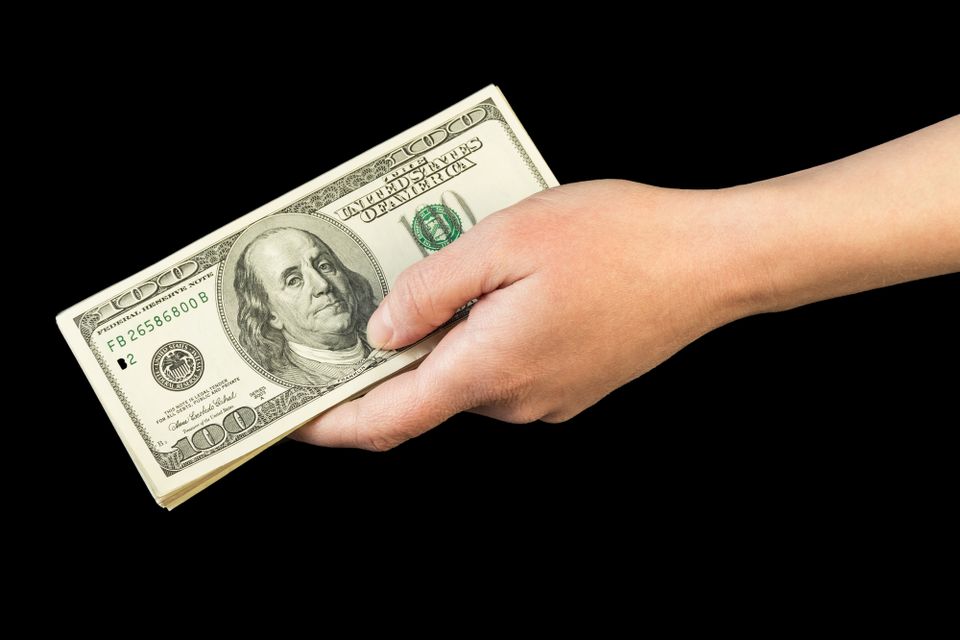 When you have a sudden financial emergency, Las Vegas Finance is here for you. 




• • • • • • • •
Choose Las Vegas Finance as your personal installment lender in Clark County.  Our experienced and friendly loan specialists will make your experience fast and stress free.
We make it easy for you to apply online, call us at (702) 889-9888, and visit our office to drop off documentation.

Regulated by the Nevada Financial Institutions Division
$200-$5000 Loans
FAST • EASY • NO APPLICATION FEE