Personal Loans in Las Vegas, NV

• • • • • • • •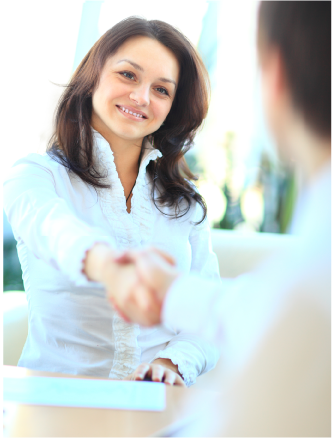 Las Vegas Finance provides personal installment loans for all of your immediate needs.  Do you need a loan to fix your car?  Do you have a sudden medical need and you need medical loans for an emergency, but have poor credit?  Whether you need to pay for an emergency expense, consolidate debt, or have a home improvement project to complete, Las Vegas Finance funds the best low-interest personal loans in Clark County.
With
LOW-INTEREST RATES, NO APPLICATION FEE, AND FAST FUNDING
, we will set up your monthly installment loan payments to fit your budget.  
Use our personal loans to
consolidate your high-interest debt

.
Pay off your payday loan and any other high-interest credit cards with our low-interest personal installment loans.  Our friendly and helpful loan specialists report your good credit and give helpful advice on how to build your credit score. The application and funding process is fast and easy.  We are here to help you every step of the way. 
Start the process online, and your loan will be processed quickly by our friendly and experienced direct lenders. 
$200-$5000 Loans
FAST • EASY • NO APPLICATION FEE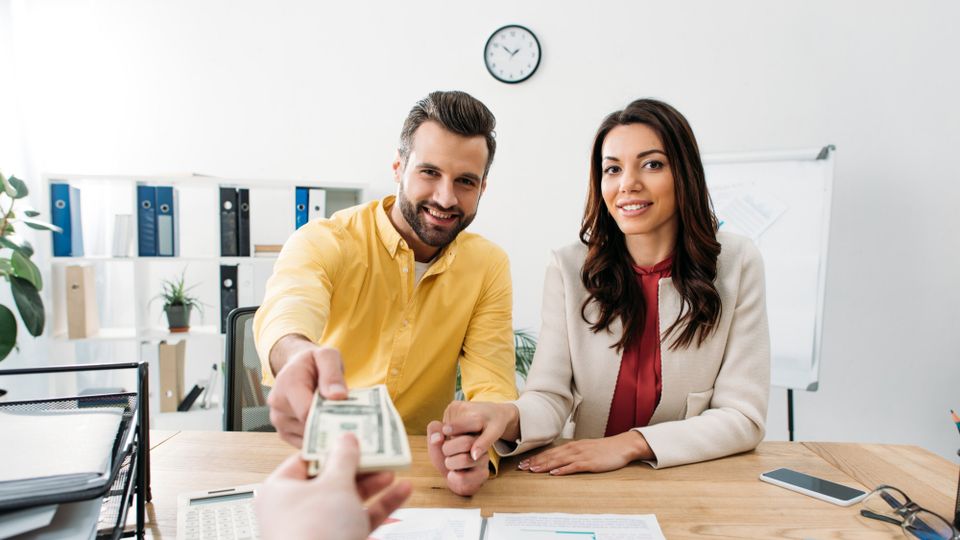 Personal Installment Loans for Bad Credit




• • • • • • • •
If you have bad credit, you may hope you can obtain a loan with no credit check.  Legally we are required to run a credit check.  However, even if you have past credit issues, as long as you have steady income and have lived in Clark County for at least six months, we can get you personal loans when other direct lenders have turned you away.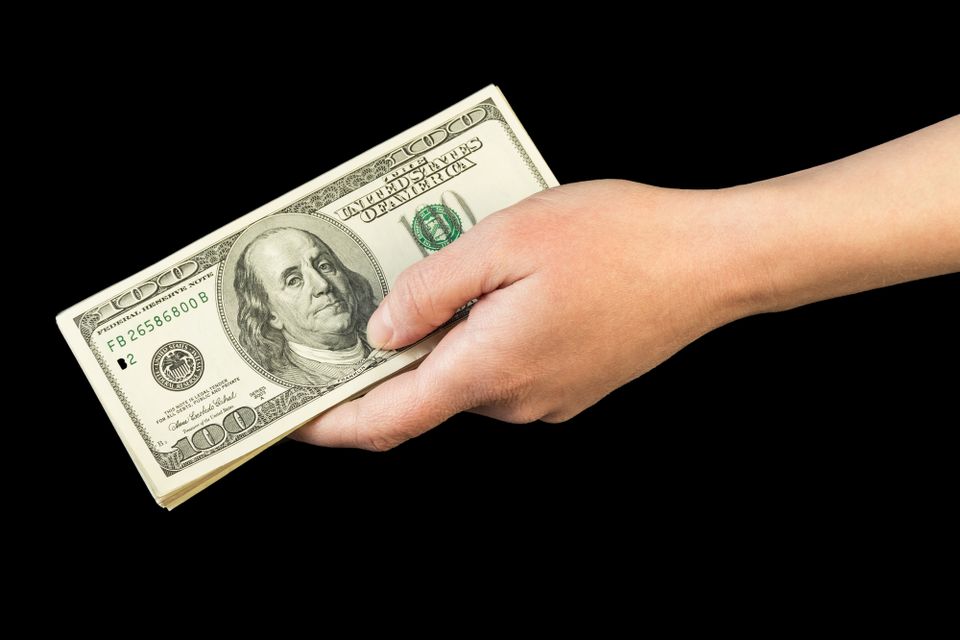 Call Las Vegas Finance at (702) 889-9888


• • • • • • • •
Apply online, or
visit our store
.  Our loan specialists will help you with no judgement and friendly service.  We provide funding to people living in Las Vegas, Henderson, and all of Clark County.
Licensed by the Idaho Department of Finance
$200-$5000 Loans
FAST • EASY • NO APPLICATION FEE